A & B Environmental Services, Inc. dba A & B Labs is one of the most accredited independently owned environmental testing laboratories in the U.S. Our corporate laboratory is located in Houston, TX with service centers in Harlingen (South TX), Euless (North TX) and Nederland (TX Golden Triangle). We have over thirty (30) years of experience providing exceptional quality environmental services to our clients from diverse industries including: chemical manufacturing, consulting and engineering firms, energy, pulp and paper, food manufacturing, petroleum refining, local, state and federal agencies.
Our technical staff has the experience and knowledge in understanding regulatory limits and permit requirements, which is essential in helping customers meet their project goals. We strive to meet or exceed all applicable regulatory accreditation requirements.
Our mission is to deliver quality analytical testing services to our clients while following ethical practices and providing stellar customer service with continuous improvements.
A & B Labs provides the following laboratory services
A & B Labs follows standards and guidelines that assure ethical and verifiable analytical results. Our experienced staff has the necessary skills to deliver traceable and legally defensible data.
A & B Labs is committed to:
Generating legally defensible data of known,

documentable

and verifiable quality
Offering the client scientifically sound data to

ensure

regulatory compliance and for other

decision-making

purposes
Building continuous improvement systems

within the

laboratory to ensure data quality

and

reliability
Providing clients with exceptional customer

service and

the highest level of professionalism

in the industry

Providing for reconstruction of all phases of

the analytical

process by maintaining accurate,

fully traceable

records.
The majority of analyses performed by A & B Labs are driven by regulatory concerns, client requirements and necessities. Therefore, methods adopted by A & B Labs predominantly originate from regulatory agencies and are strictly adhered to. When a new revision is received from the regulatory agency, the newly revised method is strictly adhered to. Generally, the methods are those specified by the U. S. EPA and other federal and state agencies, as provided in the following references:
40 CFR 136
Test Methods for Evaluating Solid Waste, SW

846

NIOSH Manual of Analytical Methods
ASTM
Standard Methods for the Examination of

Water and

Wastewater, APHA
Methods for Chemical Analysis of Water and

Waste, EPA-600/4-79-020

Manual for the Certification of Laboratories

Analyzing

Drinking Water, EPA 815-R-05-004
Methods for Determination of Organic

Compounds in

Drinking Water, EPA
Compendium of Methods for the

Determination of Toxic

Organic Compounds in

Ambient

Air, EPA
Biological Analytical Manual, FDA
AOAC
Diagnostic Microbiology, Bailey and Scott
Compendium of Methods for the

Microbiological Examination

of Foods, APHA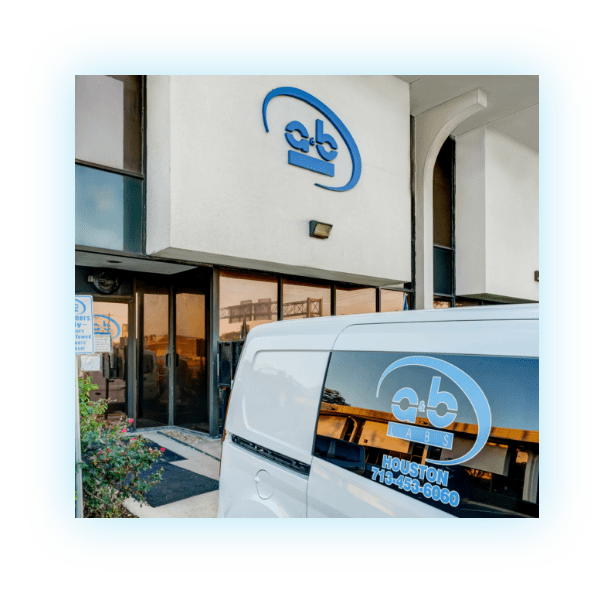 Frequently Asked Questions (FAQs)
Frequently Asked Questions (FAQs)
Small Business / Diversity Certifications
Small Business / Diversity Certifications