Industrial Hygiene Testing
Industrial Hygiene Testing
Industrial Hygiene Testing
Our industrial hygiene laboratories offer testing that complies with ISO 17025, and local/regional accreditations, such as the American Industrial Hygiene Association. A&B Labs is a long standing member of the ASTM organization.
We provide an extensive list of analyses and collection methods including 3M, SKC, and Access Technology media including cassettes, tubes, Tedlar© gas sampling bags, HDS samples, and other media using EPA, NIOSH and OSHA methods. Providing routine sample media kits that include PVC filters, MCE filters, sorbent tubes, pumps and other related equipment are also within the scope of our capabilities.
A & B Labs offers the following Industrial Hygiene analyses
Hexavalent Chromium
Silica
Airborne chemicals by Tedlar Bags and

Vacuum Canisters (EPA TO-15)

Mold Spores
Legionella Bacteria
Metals in Air/Welding Fumes
Organic Vapor Monitor(OVM) Badges for

hydrocarbons

Sorbent Tubes for hydrocarbons
Ambient Air Quality Analyses
Airborne Fibers and Dust in Filters
Bulk Asbestos
Lead in Paint and Wipes
Metals
Mold & Bacteria
Ethylene Oxide Badges
Organic Acids
Inorganic Acids
Aldehydes Ammonia
Freon Compounds
Dust/Particulates – Total and Respirable
Formaldehyde tubes/badges
Asbestos (NIOSH 7300)
Airborne Fibers
Organic Solvents Profiles
Polynuclear Aromatic Hydrocarbons
Vapors on Badges and Charcoal Tubes
Water & Waste Water
Welding Fume
Crystalline Silica by X-ray Diffraction

(XRD)

OSHA's Crystalline Silica Rule:

Construction OSHA Fact Sheet

(Read More)

General Industry and Maritime – OSHA Fact

Sheet

(Read More)
Indoor Air Quality Analyses
Formaldehyde
Volatile Organic compounds (VOC) down to

ppb levels

Pesticides in Air
Airborne Mold and Bacteria
Tape and Bulk Sample Analysis for Mold
Total and Respirable Dust
Airborne Mold and Bacteria
Airborne and Bulk Asbestos Analysis
For a list of our analyses that include the sample size, container, preservation or holding time of a sample for an Environmental analysis, please refer to our Environmental Analytical Reference Guide. Also, please use our Sample Kit Guide to assist you in packing your Environmental testing samples.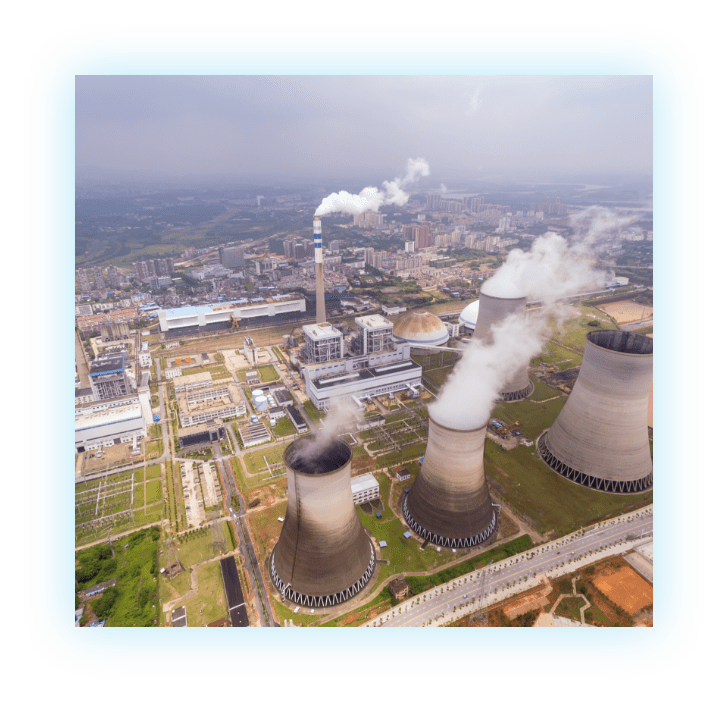 Frequently Asked Questions (FAQs)