For your convenience, we are providing the following forms. Please click on the appropriate link for a printable PDF form. If you have any questions about which form to use, or need other documentation, please contact us at 713-453-6060 or info@ablabs.com.
Chain of Custodies (COCs)
If you're unsure of which Chain of Custody (COC) to use, please use the Environmental COC.
A&B Food Testing: Sample Submission Forms: PDF & Editable versions
Need help filling out your Environmental Chain of Custody form? View our instruction guide to assist you!
Environmental Testing Resources
Industrial Hygiene Testing Guide
Microbiology Testing Guide
Additional Resource Links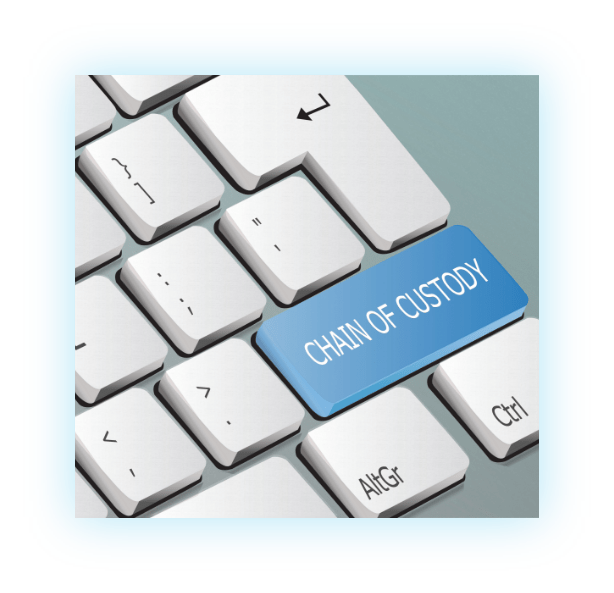 Frequently Asked Questions (FAQs)