PLM Asbestos Testing
PLM Asbestos Testing
Polarized Light Microscopy (PLM) for asbestos in bulk samples:
EPA/600/R-93/116 Method.
Polarized Light Microscopy (PLM ) analysis is performed to identify, classify and quantify Asbestos fiber concentration in bulk building materials, domestic & Industrial insulations, sprayed & non-sprayed plasters, coatings, ceiling & flooring materials, Floor tiles, caulks and adhesives.
Point Count:
This method is used to quantify Asbestos fibers in bulk materials at a lower detection limit using PLM microscope. Point Count provides detection limit of 0.25%.
Phase Contrast Microscopy (PCM):
NIOSH 7400 Method.
PCM analysis is performed to measure fiber concentrations in Clearance, Personal and Ambient air samples during and after abatement.
Asbestos Testing Performed at our Lab
Asbestos Testing Performed at our Lab
Asbestos – Bulk ID (PLM)
Asbestos – Fiber Count (PCM)
Asbestos – Bulk Point Count
Asbestos – Wipe Samples Bulk or PLM
Airborne and Bulk Asbestos Analysis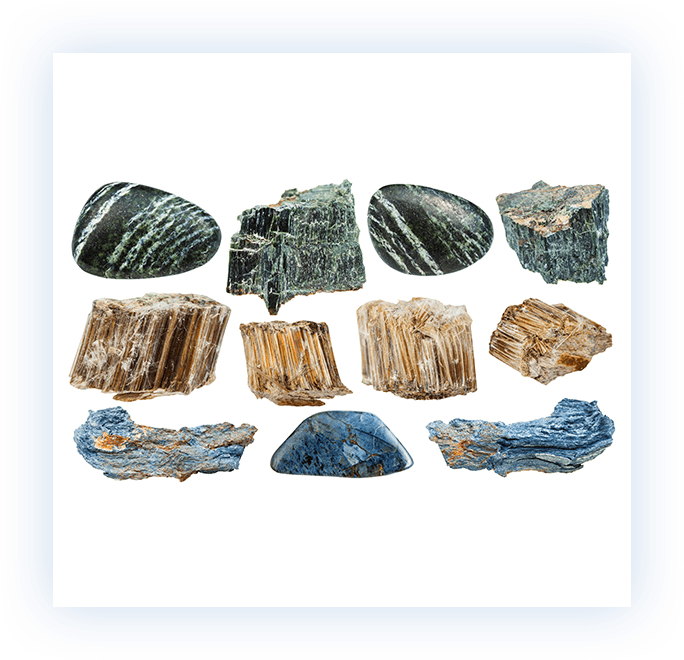 Frequently Asked Questions (FAQs)
Our Corporate Location
Our Corporate Location