A & B Labs has recently ventured into the petroleum testing area of laboratory services and is excited to expand our capabilities for our existing and potential client base.
As a business whose emphasis is on quality testing coupled with a constant objective to lead industry turnaround time, an attentive customer relations management team and local courier services makes our petroleum laboratory ideal to meet customer needs.
A & B Petroleum Testing offers the following capabilities
Flash Point
Cloud Point
Pour Point
Water Content
Ash
Distillation
Viscosity
Sulfur
Acid Number
Density
Freezing Point
Simulated Distillation
Vapor Pressure
Asphaltenes
API
Metals
PCB's
BTU's
GCMS
A&B Labs Petroleum specializes in the ASTM Standard testing methodology that will cover gas, diesel, lube, and crude oil specifications. To be informed on the need-to-know specifics as to how A&B Labs can meet your organizations business needs in the petroleum services industry refer to our contact us page.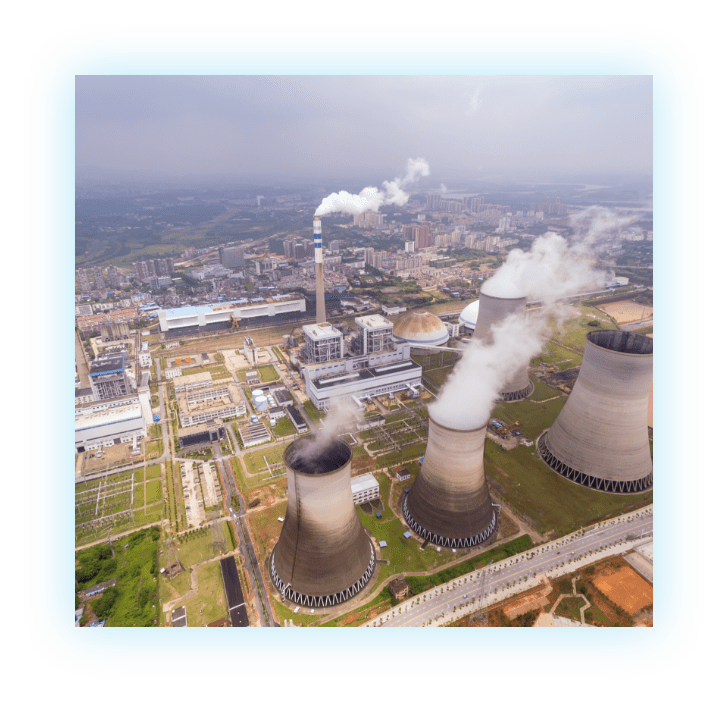 Frequently Asked Questions (FAQs)