A&B Labs Petroleum specializes in ASTM Standard testing methodology offering gas, diesel, lube, and crude oil specification analyses. We are dedicated to accommodate your analytical data needs in the oil and gas industry through technical expertise, quality and customer oriented thinking.
A&B Petroleum Testing is able to meet your project needs for a wide array of test including but not limited to:
Flash, Cloud, Pour and Freeze Point
Water Content
Ash
Distillation
Viscosity
Sulfur
Viscosity
Acid Number
Simulated Distillation
Density
Vapor
Pressure Asphaltenes
API Metals PCB's BTU's GCMS
A&B Labs Petroleum specializes in the ASTM Standard testing methodology that will cover gas, diesel, lube, and crude oil specifications. To be informed on the need-to-know specifics as to how A&B Labs can meet your organizations business needs in the petroleum services industry refer to our contact us page.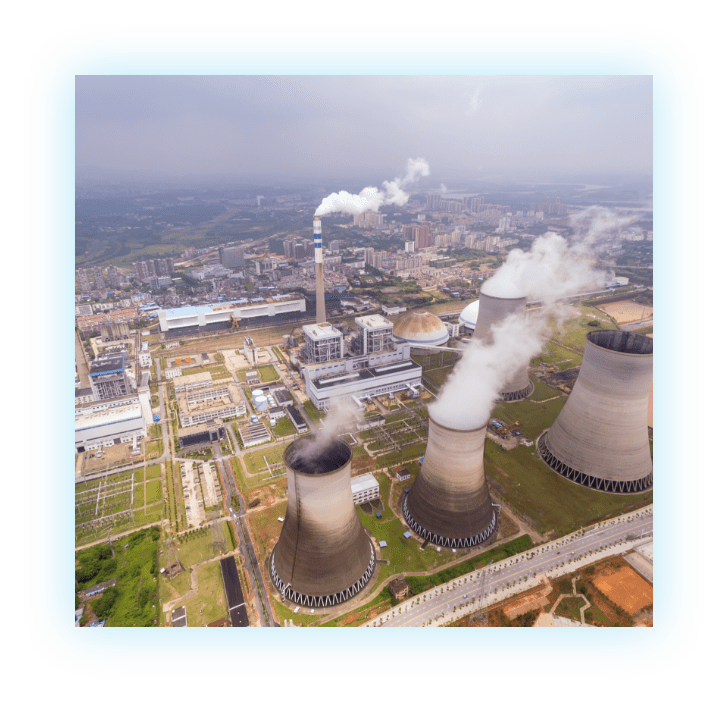 Frequently Asked Questions (FAQs)